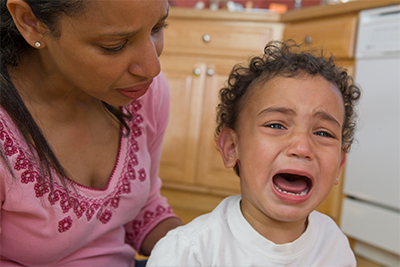 FIPP can help you support your child's behavior whether or not your child has a developmental delay or diagnosed disability.
Our behavior supports help parents understand child behavior and find ways to assist children in communicating their needs in positive ways. Our team members can come to your home, childcare, or a community location where you notice unwanted behaviors and support you in teaching your child new ways to participate in activities.
Our parenting supports are for any family seeking to learn more about how to promote their child's development. We tailor our supports to your specific questions and concerns ranging from child development to safety and accessing community resources. FIPP parenting supports are typically compatible with DSS case plans if needed.